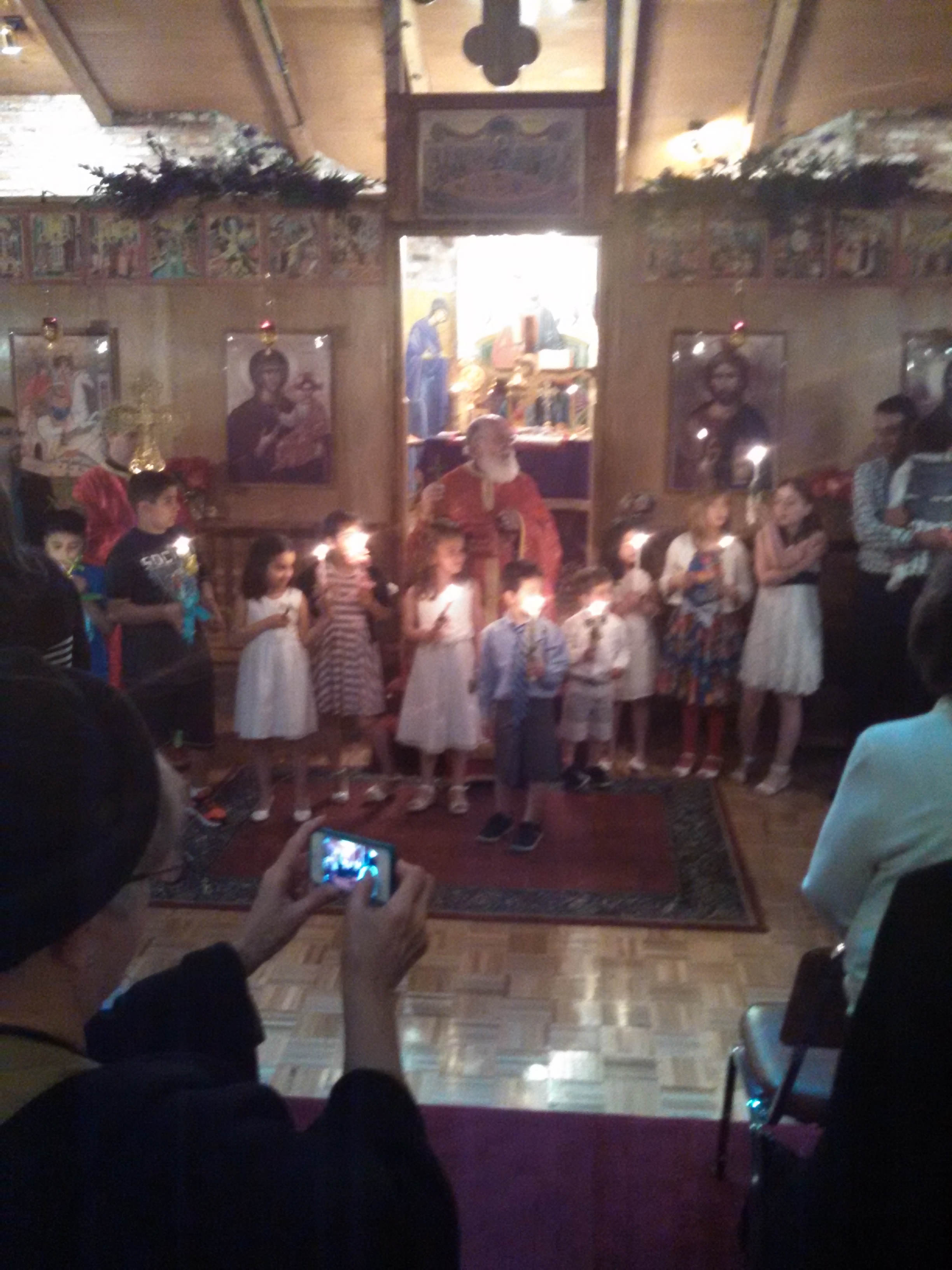 ---
Sunday Services:
Matins - 9am
Liturgy - 10am
Parish News
St. George Rummage Sale: July 13,14,15
1510 Hartnell Ave. Redding, Ca
We are blessed with children!
The miracle cross at the right appeared on this shade during the second week of Salutations to the Theotokos services and a parishoner's enlarged heart was healed the same week!
To contact the Church office call (530) 241-1575

Confessions: Monday -Tuesday
By appointment call Fr. @ 530 844-1152


IF ANYONE NEEDS A RIDE TO CHURCH CALL MIKE AT 530 710-3432
________________________________________________________
Sunday School On Sundays after Communion.
Please join us for coffee after the Sunday Service.
Trip to Platina Monastery.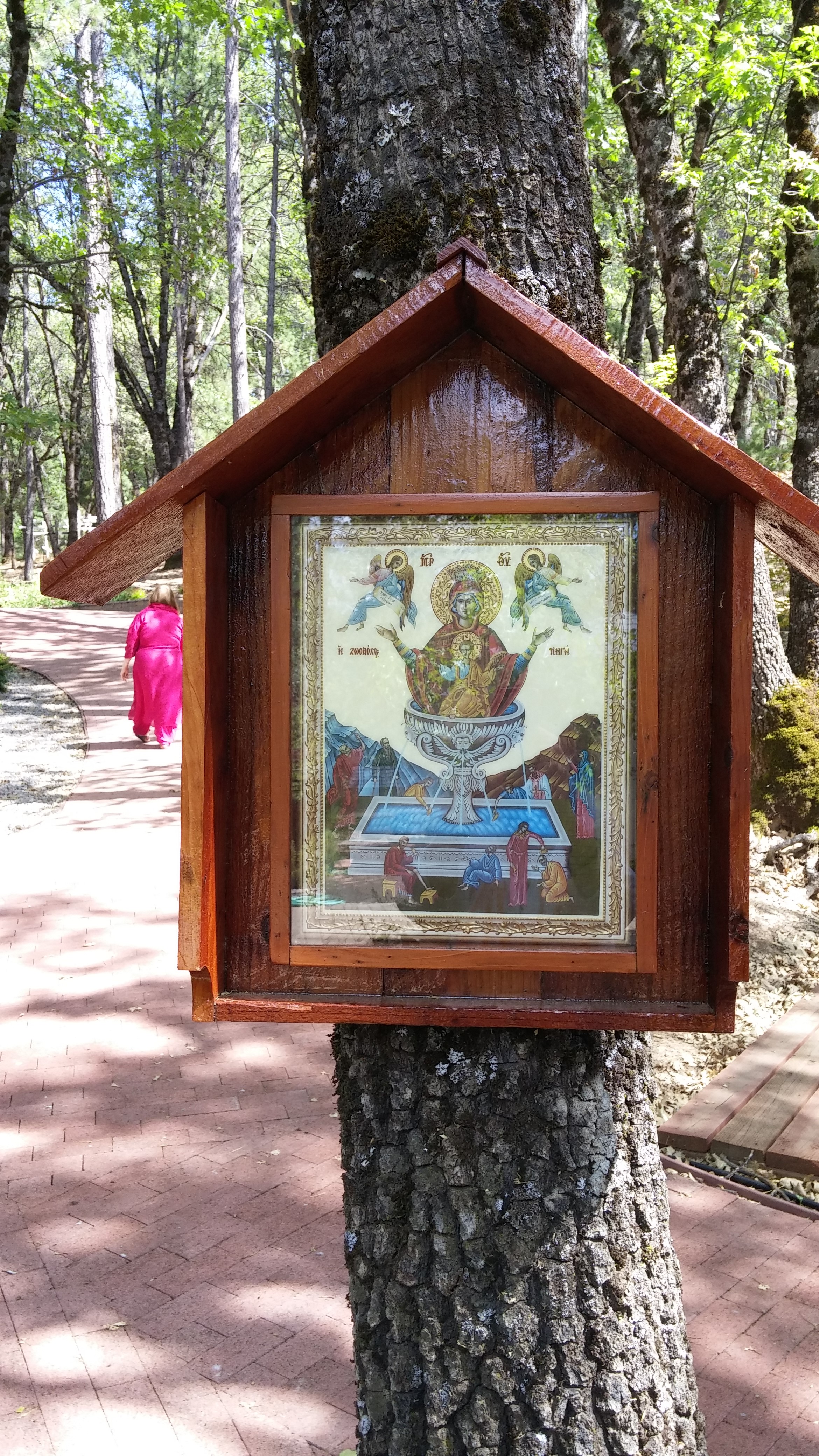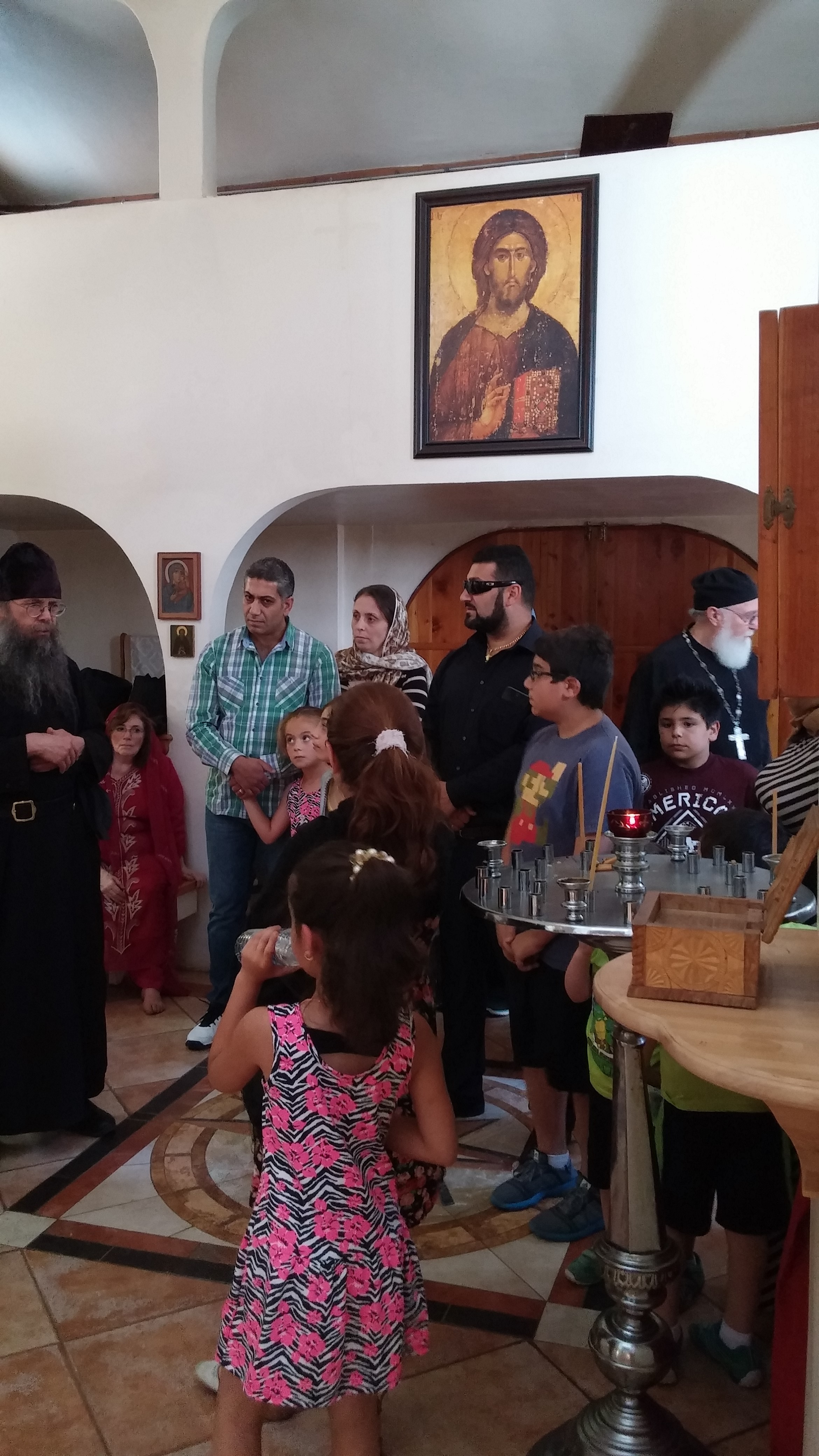 Online Chapel