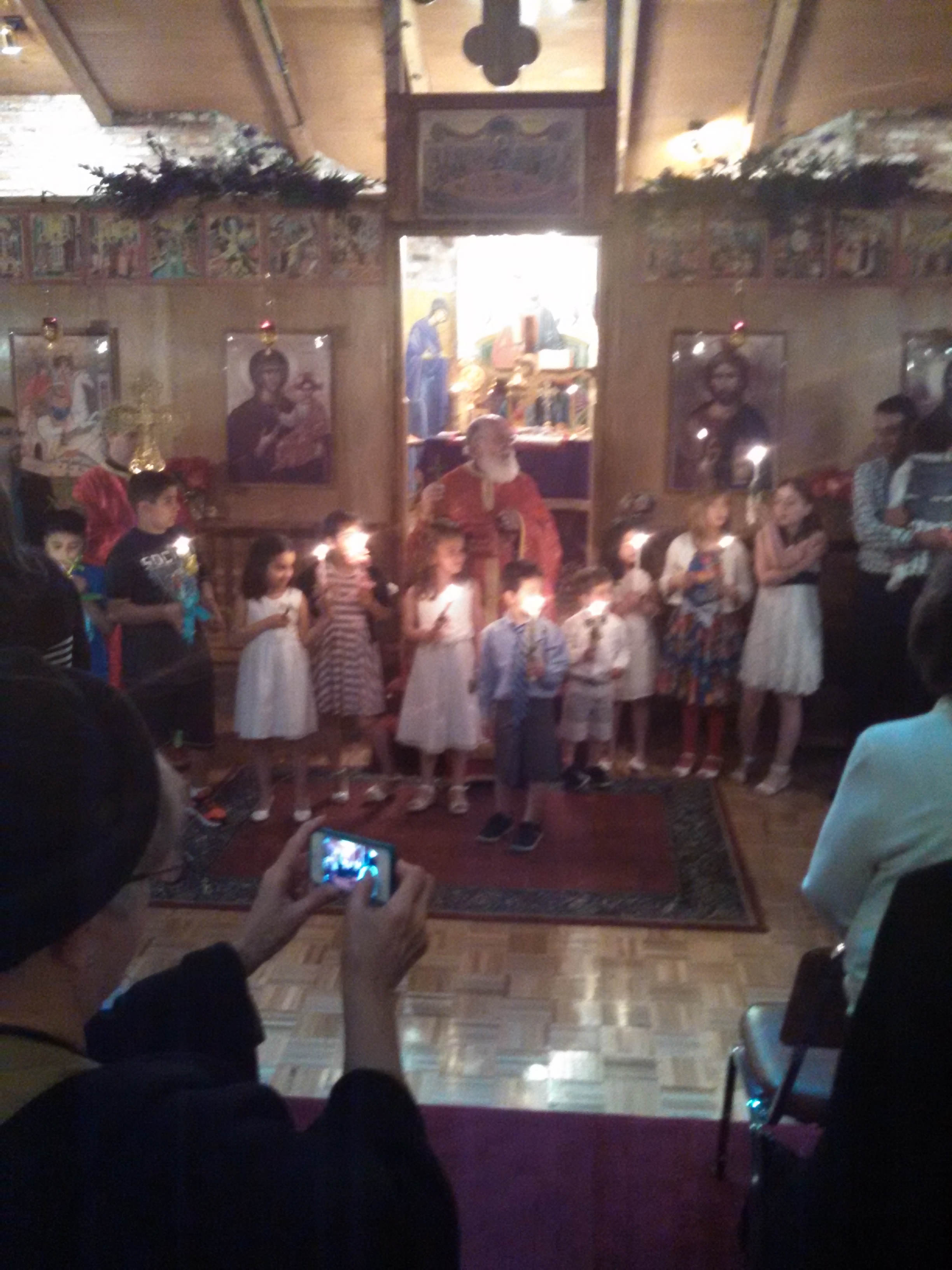 ---
Parish News
We are blessed with children!
The miracle cross at the right appeared on this shade during the second week of Salutations to the Theotokos services and a parishoner's enlarged heart was healed the same week!
To contact the Church office call (530) 241-1575
20016 HOLY WEEK SERVICES
HOLY UNCTION
HOLY WEDNESDAY EVENING - 6:00 PM
REDEEMING PASSION OF OUR LORD JESUS CHRIST
HOLY THURSDAY EVENING – 6:00 PM
DECENT FROM THE CROSS
HOLY FRIDAY AFTERNOON – 2:00 PM
LAMENTATIONS
HOLY FRIDAY EVENING – 6:00 PM
VESPERAL LITURGY OF ST. BASIL THE GREAT
HOLY SATUDAY MORNING – 10:00 AM


RESURRECTION SERVICE & DIVINE LTURGY
HOLY SATURDAY EVENING – 11:00 PM
*******
PANCAKE BREAKFAST FOLLOWING SATURDAY EVENING SERVICES

Confessions: Monday -Tuesday
By appointment call Fr. @ 530 844-1152


IF ANYONE NEEDS A RIDE TO CHURCH CALL MIKE AT 530 710-3432
________________________________________________________
Sunday School On Sundays after Communion.
Please join us for coffee after the Sunday Service.
Trip to Platina Monastery.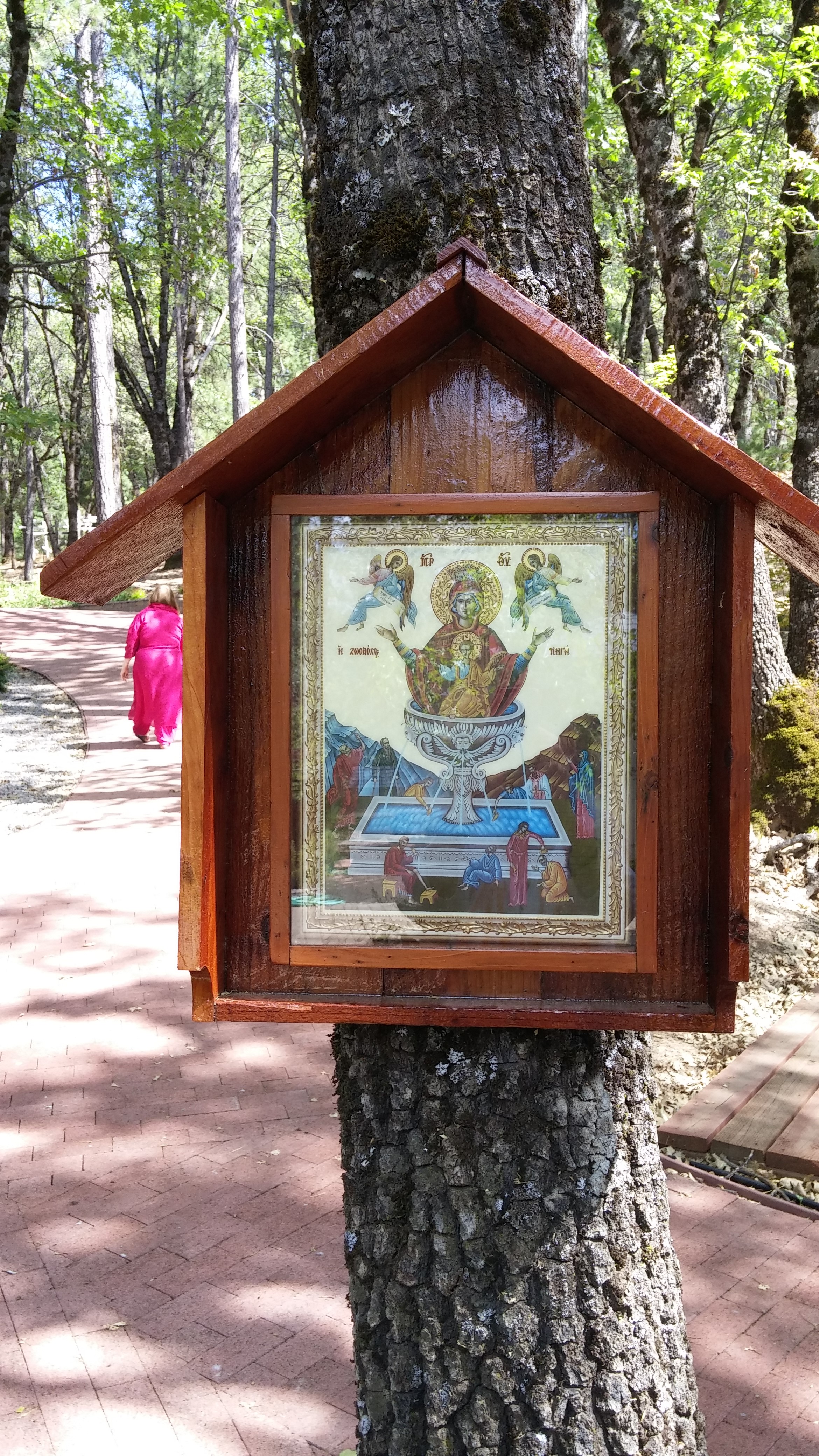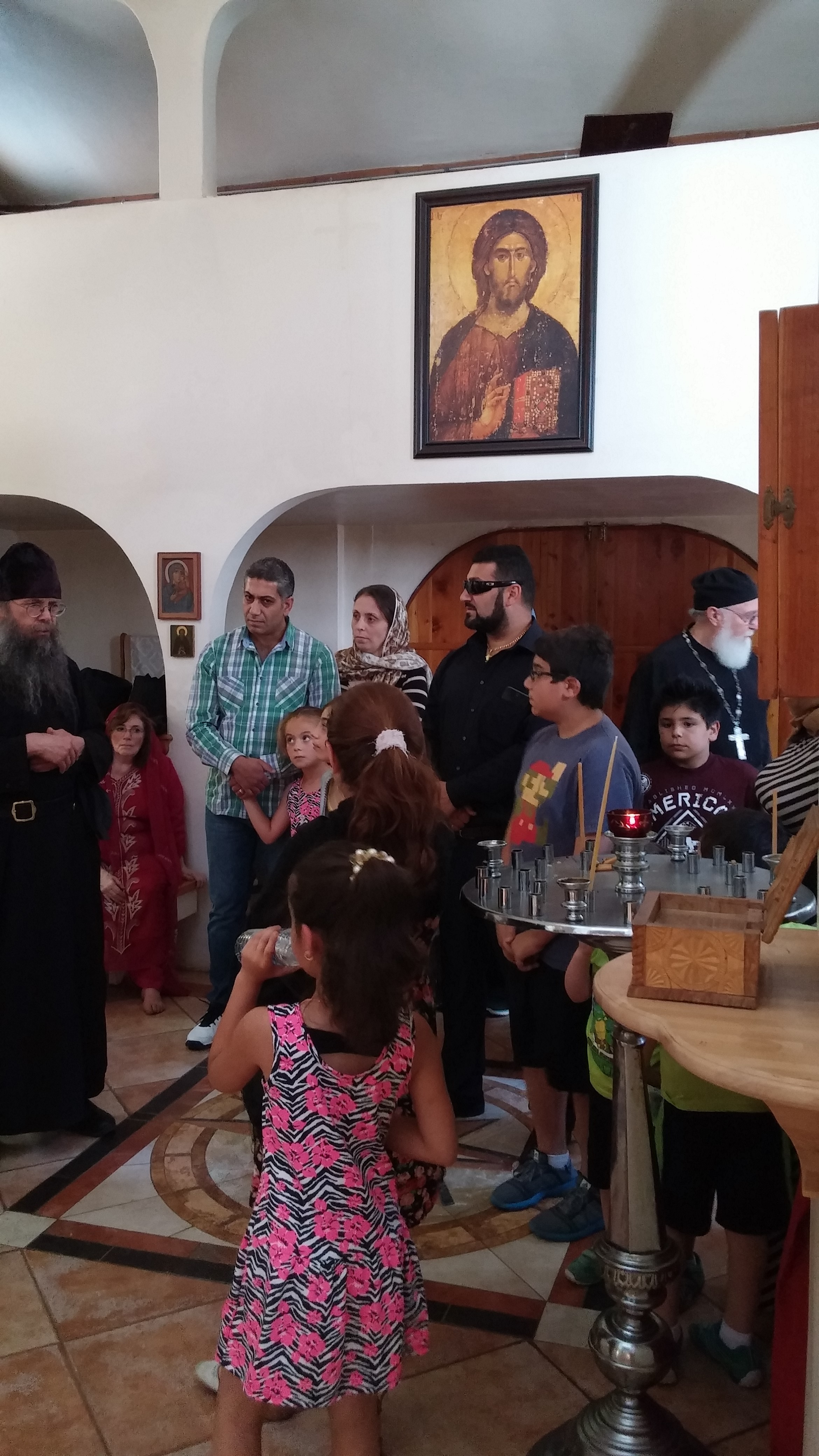 Online Chapel