Online Chapel
*Entrance on California Street between Final Draft and Deja Vu (Ring doorbell after 11am)
To contact the Church email: stgeorgeredding@hotmail.com
Weekly Service Schedule
Saturday - 6:00pm
Sundays - 9:00am
Sundays - 10:00am
Please join us for coffee after the Sunday Service.
Weekly Catechism Class
---
Trip to Platina Monastery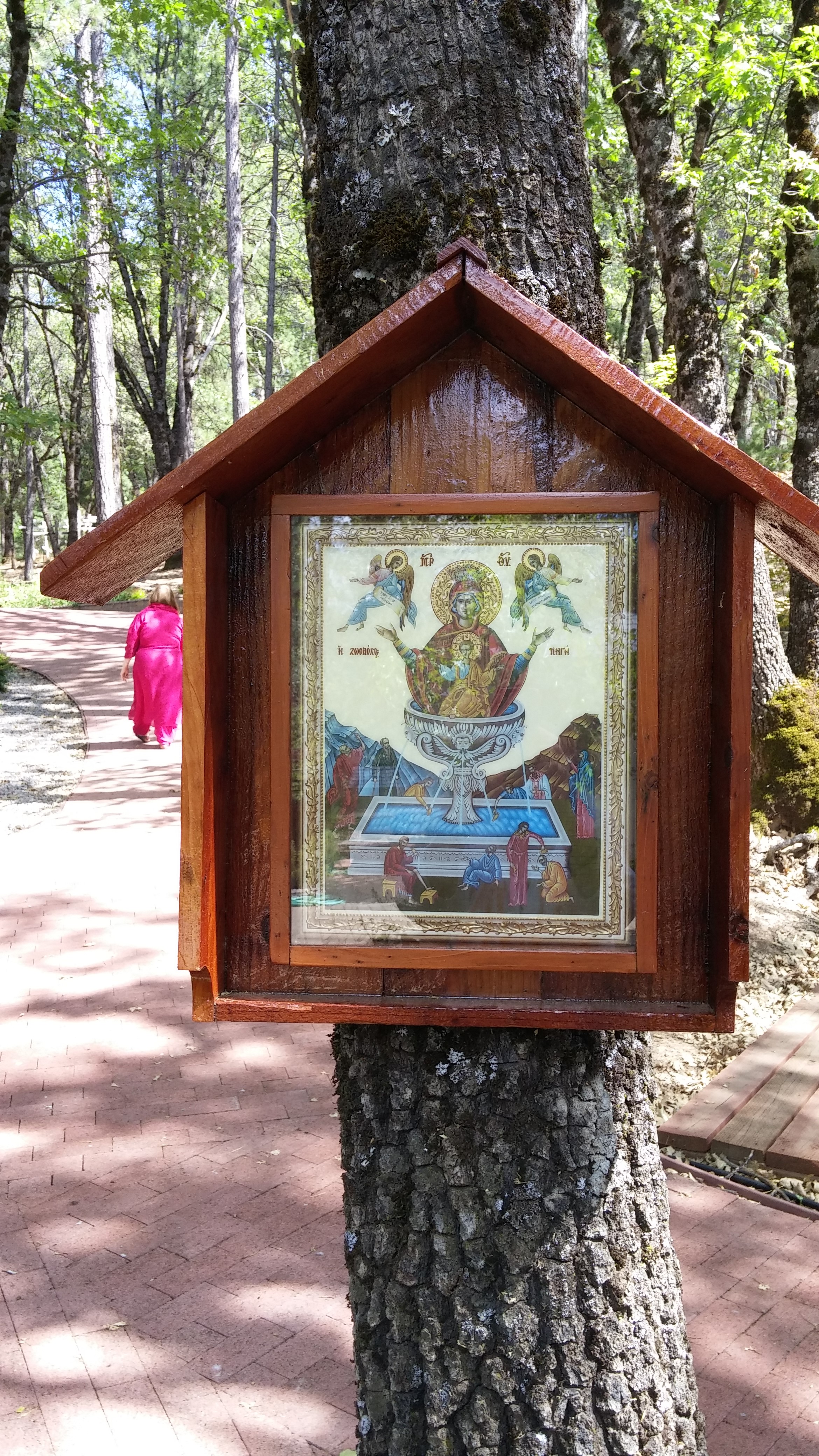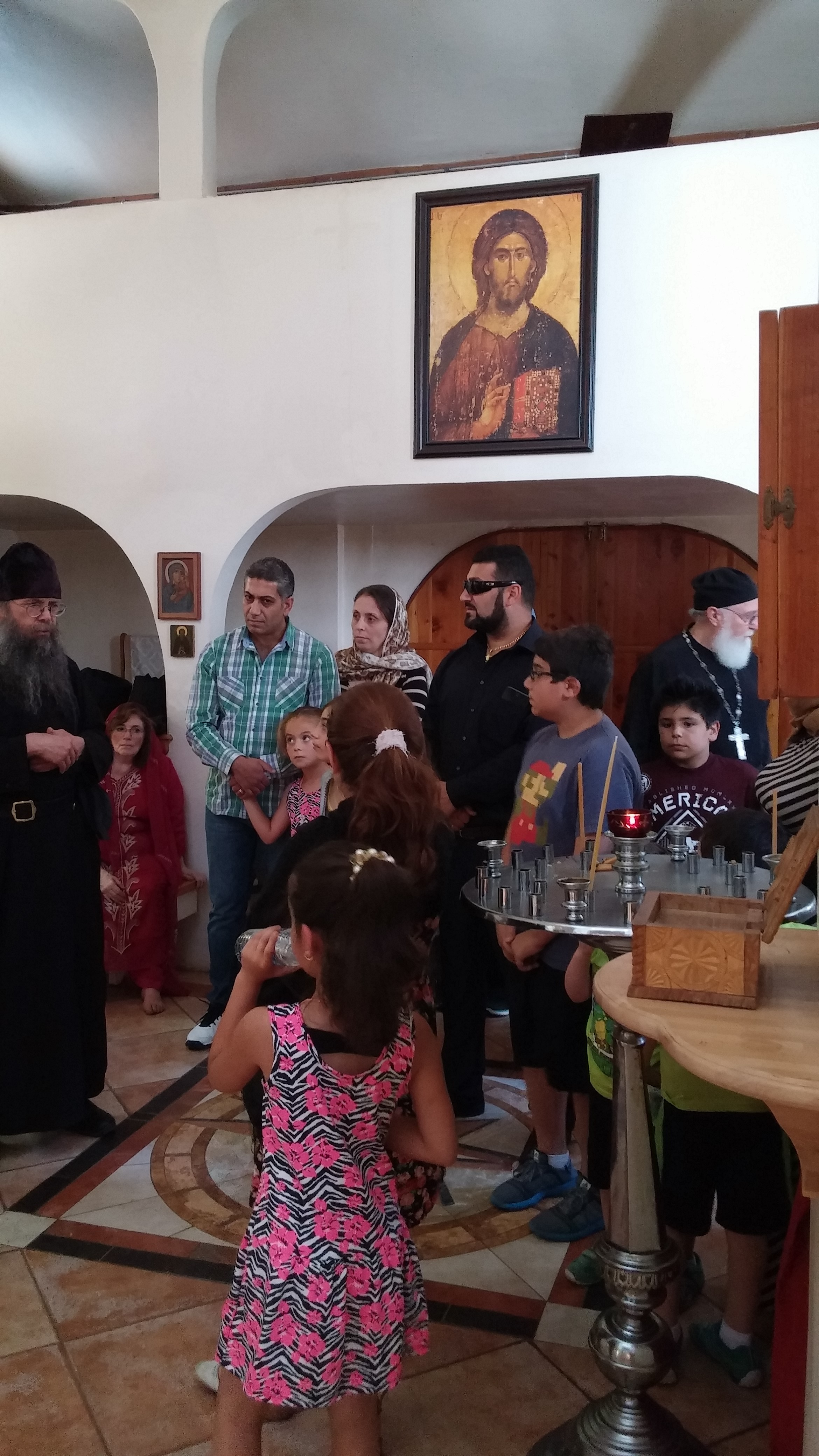 3 Dogs Great Pyrenees / Border Collie LGD For Sale (for a local parishioner)
We are selling 3 dogs for $1. They are great guard dogs, they currently live on the ranch with us. Their names are Pushkin, Batman, and Bear. Please email bepacoka@protonmail.com for more information.